Thursday, 20 January 2022
8 months ago
1 minutes read
Setup
Work Station
Remote work
New Year with a New Setup 2022
If you like setups this article is definitely for you! Since 2019 that working remotely has become a reality for almost everyone and having a space where feel comfortable while working may improve your productivity, at least I think it helped me.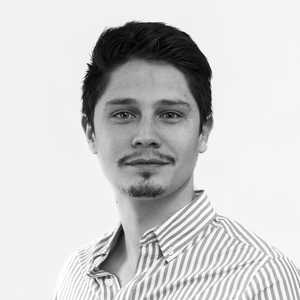 1. Introduction
Covid appeared in 2019 and with this pandemic companies and employees had to adapt to the new reality of working remotely. Of course, for people that work in IT, remote work was already a thing before this pandemic. Besides the fact that the company that I work for already had remote-friendly policies and some of us were already used to work from home, I never had the opportunity or need to have a working setup at home. For me, having a place where I'm comfortable during work hours it's a game-changer as it improves my productivity a lot. I decided to share everything that I have on my setup so you guys can take a look and maybe some ideas for your own setups.
2. Setup
2.1 Computers
2.2 Monitors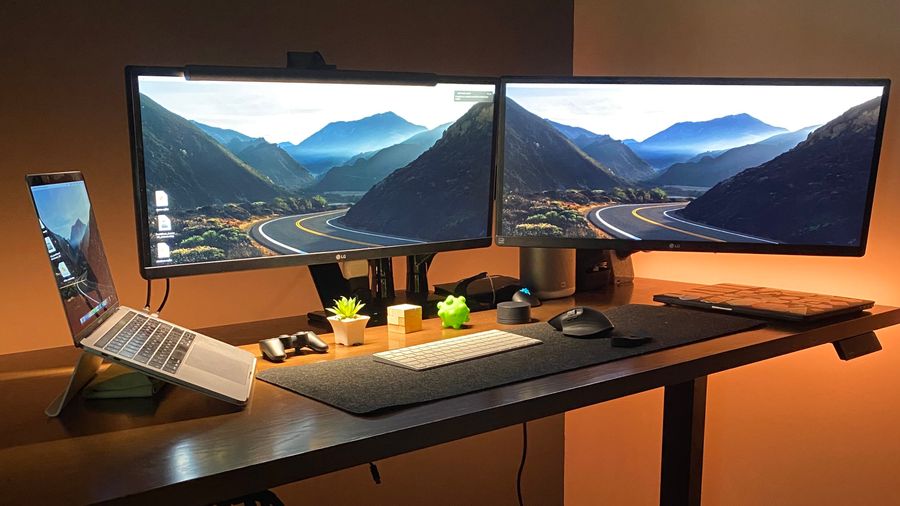 2.3 Desk Frame
2.4 Headphones, Headsets & Speakers
2.5 Keyboard & Mouse

2.6 Dongles, Adapters & Dock Stations
2.7 Leds, Cable Management & others
3. Final Notes
If you found this article interesting, feel free to share it with your colleagues or friends, because you know … Sharing is caring! And if you would like to have any kind of feedback regarding the products that I use and have on my setup, feel free to reach out!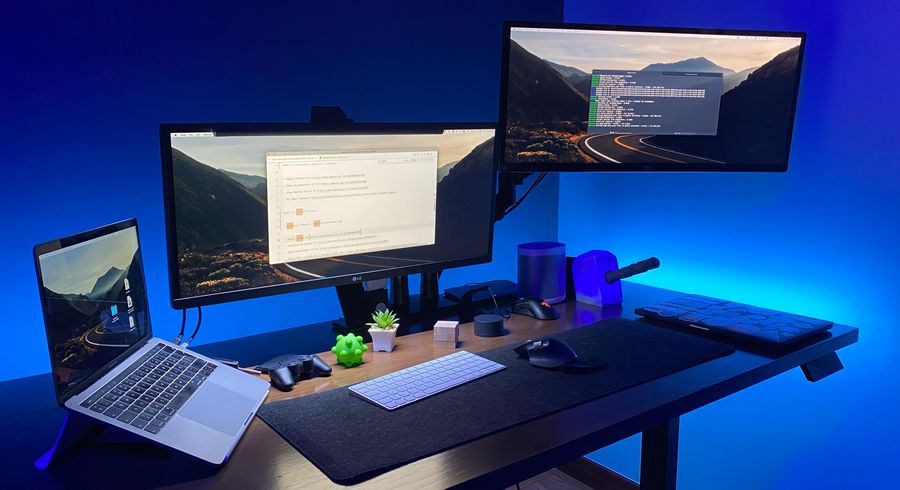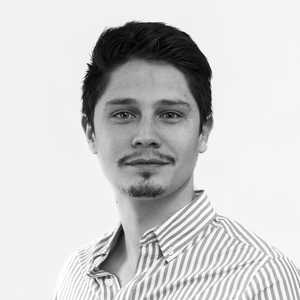 Written by Tiago Sousa
Hey there, my name is Tiago Sousa and I'm a Fullstack Engineer currently working at xgeeks. I'm a technology enthusiast and I try to explore new things to keep myself always updated. My motto is definitely "Sharing is caring" and that's exactly why you are currently reading this!